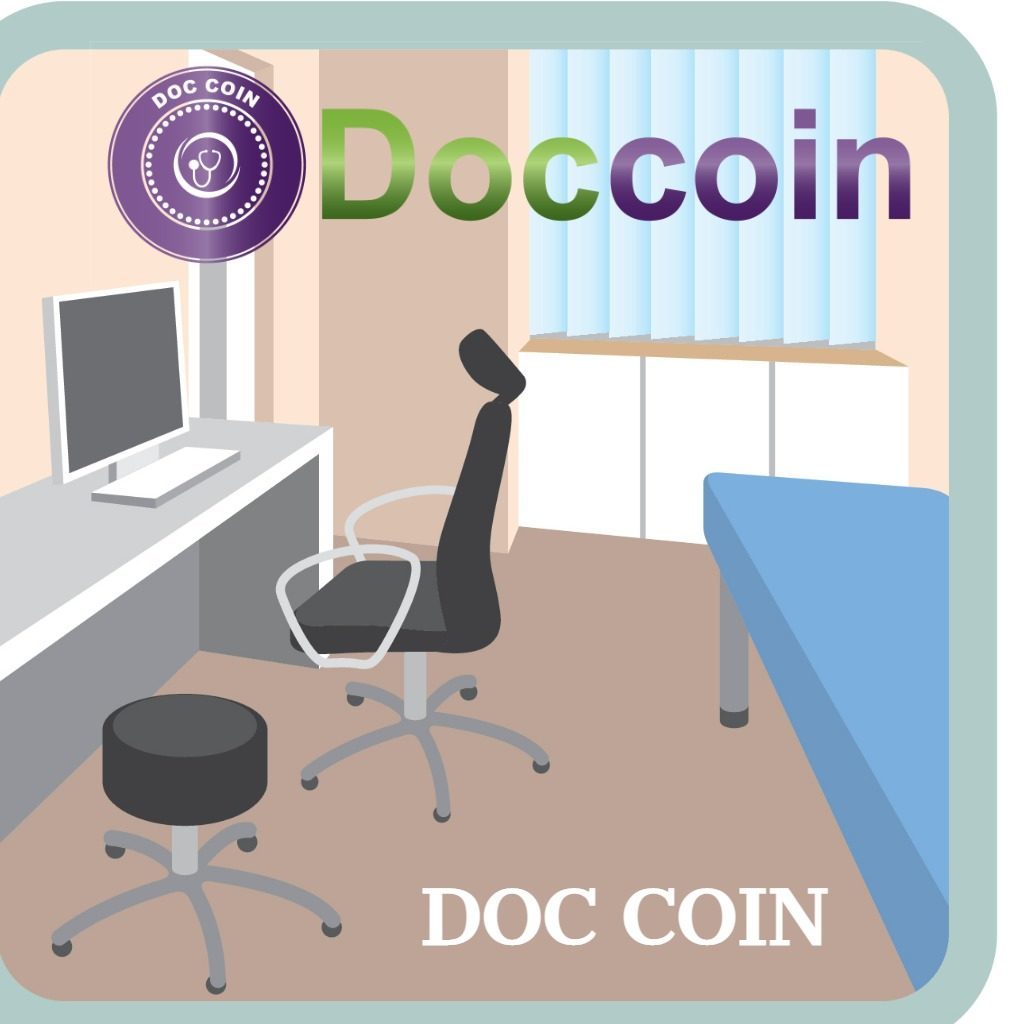 About DOCCOIN Cryptocurrency: Crypto DOC COIN is connecting Doctors and people.
Doccoin cryptocurrency is ready to use. We want people to use Cryptocurrency Doc Coin for doctor services and more.
People can use DocCoins – is a digital cryptocurrency doctor health care coin token that can be used for doctor services, with doctor offices that accept them. We at Doccoin are partnering with health care companies, crypto marketplaces and other types of cryptocurrency coins. Want to partner with us at Doc Coin?
CRYPTOCURRENCY DOC COIN TOKENS – CRYPTO DOCCOINS SERVICE FOR MED CARE & MORE:
DocCoin is partnering with health care companies. Great time to network and market with us at DocCoin.io – we are looking forward to reaching our goal of providing more access to doctors to people that need them.
DOCCOIN is a DOCS CRYPTO COIN
Doccoin can be used in many ways. We at Cryptocurrency Doc Coin are a decentralized crypto platform, that will count on our community to lead the way.